01
Customer Support Service
"We design and manage the relationship with your clients, offering memorable experiences based on business objectives.
We integrated ourselves in the management of the relationship with your client, optimizing your channel strategy:"
We design and manage customer service centers for a wide range of products related to information technology.
All areas of the organization
Service Level Agreements (SLA)
In Versia, when we design a contact center service our goal is to maximize quality and optimize response times.
To achieve this objective we focus on the following management axes: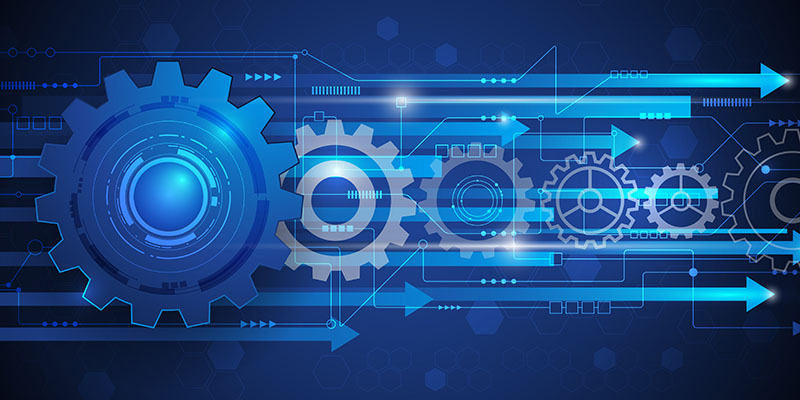 Processes
Processes for the management of services based on ITIL V3, in Six Sigma and in own methodology.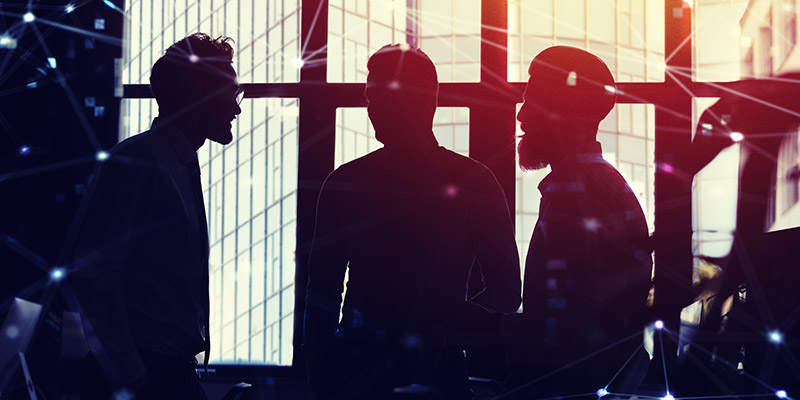 Organization
The axis of the people revolves around the high specialization and maximum stability throughout the life cycle of the services.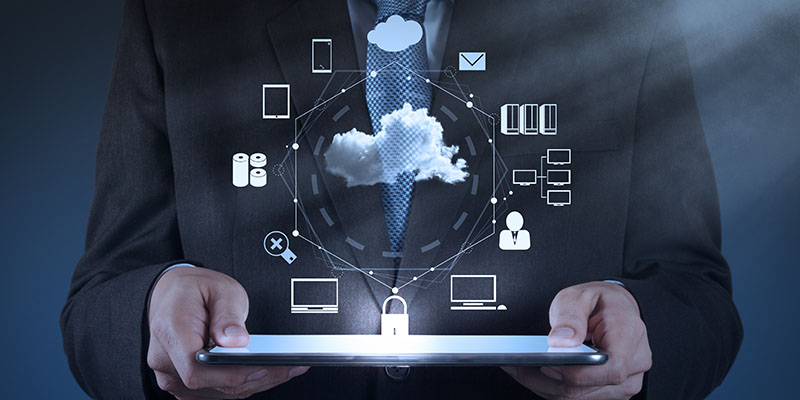 Digitalization
We apply Grupo Versia's capabilities in innovation and technology at the service of the process and people.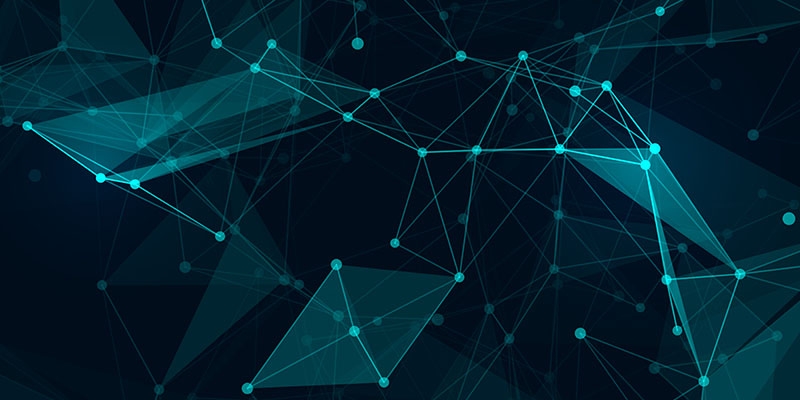 Data and analysis
We manage the information of the service through machine learning techniques.
Win-win relationship model