"We are specialized in Digital Transformation aimed at obtaining results that increase profitability, either by efficiency in the digitalization of processes or by increasing revenues.
Digital Transformation based on "Customer Digital Centric"
Digital Transformation Strategy
Become the benchmark brand in your industry and improve your digital competitiveness.
LEARN MORE
Digital Transformation of your Business
Increase your income using new conversion models and boosting digital customer loyalty.
LEARN MORE
Digital Transformation of your Operating Model
Digitalize your company and your organization, increase productivity and efficiency.
LEARN MORE
Versia's digital transformation approach begins with a diagnosis in digital management, and thus, our clients become aware of the starting level of digital transformation of their business. Afterwards, we identify the digitalization scenarios. And eventually, we implement the changes that guarantee the goal-oriented digital transformation, in order to gain profitability and quality in the digital ecosystem.
Strategic Digital Transformation
Our Company is specialized in:
SERVICE-BASED MODELS

Comprehensive advice
Project Management and Consulting Services
CAPABILITIES

Strategic Planning of Digital transformation
Digital Business Models
Adapt your business to the digital client
Customer analysis, identification of trends
Organizational models and talent management
Digital transformation of the organization
Empowerment of the organization in the Digital Transformation era
METHODOLOGY: CANVAS, LEAN SERVICES

Training services for managers
Workshops on value proposals, strategic segmentation, digital quality and profitability.
Business Digital Transformation
We find return in:
SERVICE-BASED MODELS

Consultancy
Project Management
CAPABILITIES

Plans and actions to increase website traffic
Campaigns to capture customer data using scoring and nurturing techniques
Design and implement of Ecommerce Platforms
Management and use of valuable data of the company using Big Data technologies.
Development of value segments in order to customize offers, content and channel for every client
METHODOLOGY: LEAN START-UP; I·3; SCRUM

Specialized diagnosis, project plan, operational sprints, and digital monetization cycles.
Operational Digital Transformation
We excel at:
SERVICE-BASED MODELS

Consultancy
Technical offices and technical assistance
CAPABILITIES

Definition of production standards, implementation and extension of those standards.
Dynamics of continuous improvement.
Process reengineering (analysis of indicators and activity for improvement proposals).
Situation audits.
Monitoring start-up processes, as well as productive activity overall.
Market surveillance and technological antenna
METHODOLOGY: LEAN, EQUIPMENT AND CERTIFICATIONS

Branches or distributed service centers (logistics, sales and industrial environments)
Our Digital Transformation seeks to provide a tangible return for our clients, and if it does not get it, we do not do it.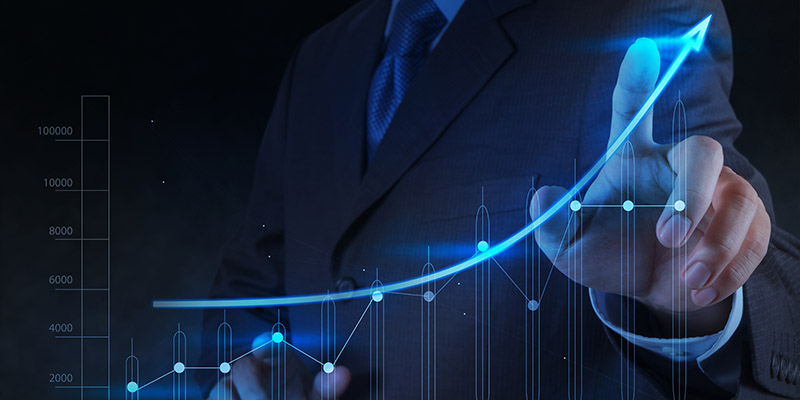 Efficiency
Digitalization of business processes
Increased productivity in the conversion of customers
Optimization of processes in the commercial and operational areas of the business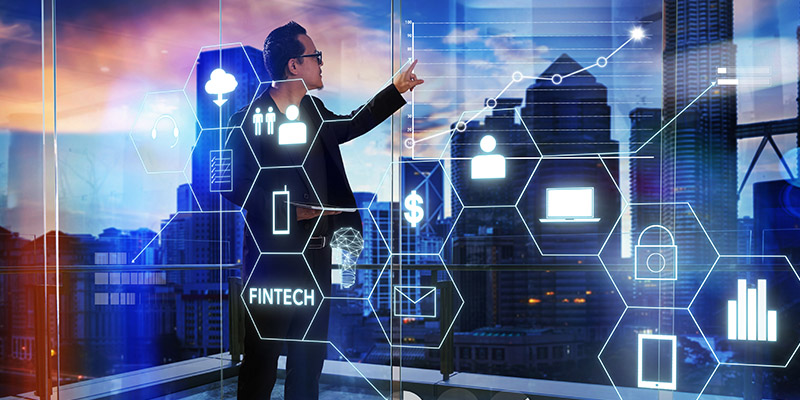 Income
Digital capitalization of customers
Monetization of the digital customer data.
Customer loyalty and development in digital environments.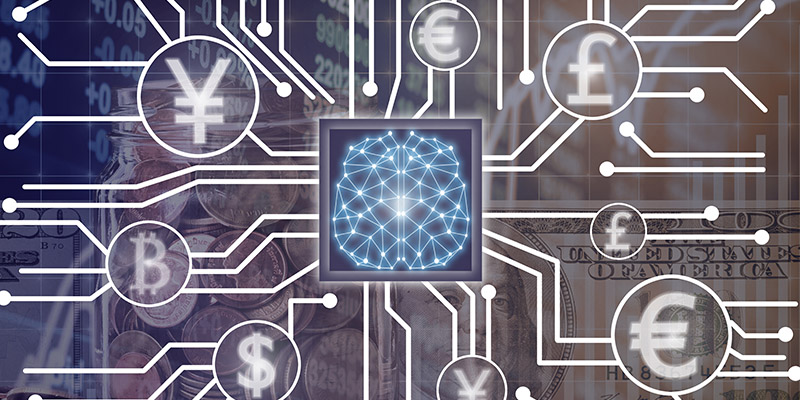 Continuous improvement
Machine learning and Big Data technology.
Sustainability of digital business models.
To achieve tangible results in our digital transformation services, we rely on the Customer Digital Centric model that seeks an increase in the relationship with the digital customer and focuses on the objectives of profitability, productivity and customer satisfaction.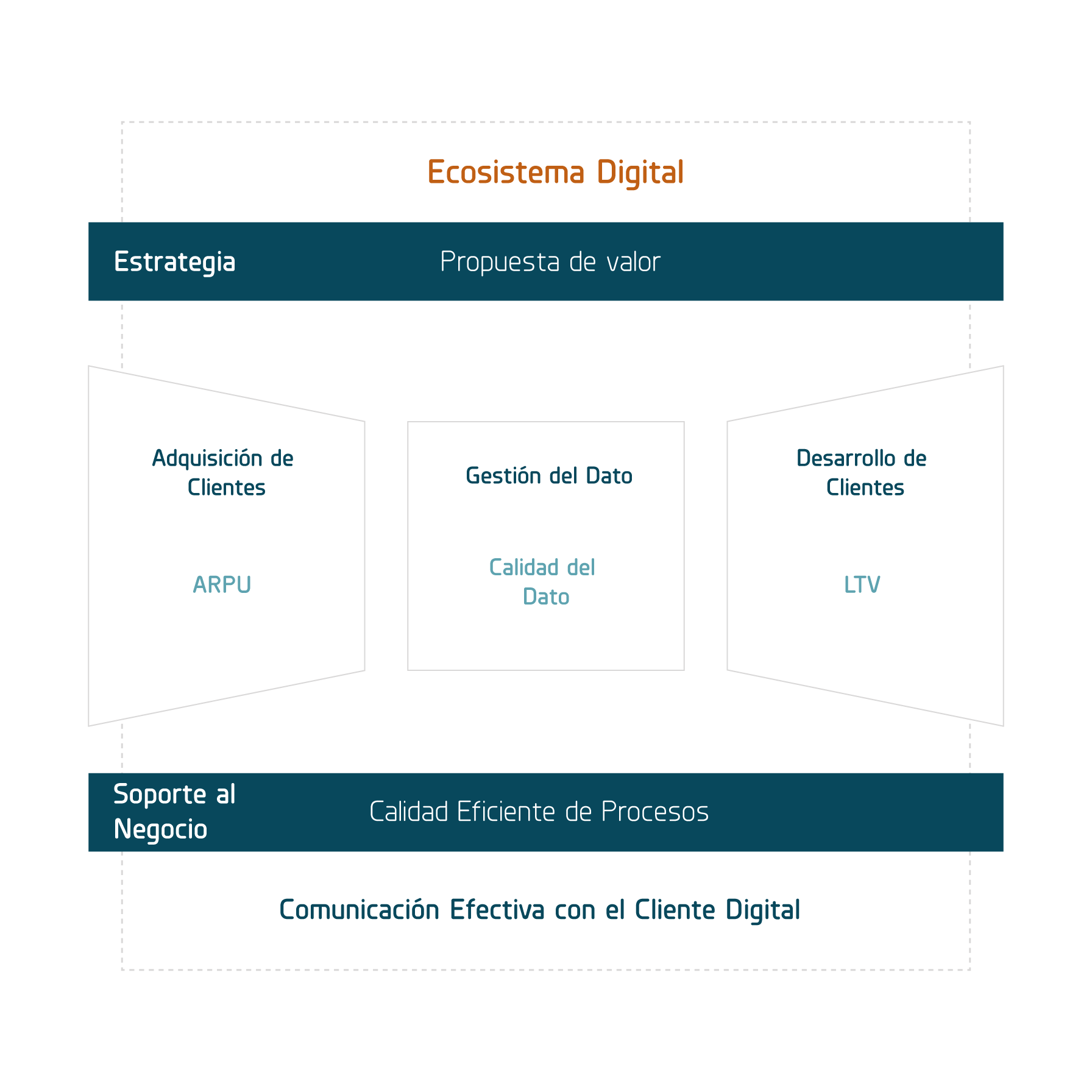 Methodologies allow us to work on digital transformation with return on investment.