01
Data Center
Infrastructures
Our Data Center Infrastructure services guarantee neutrality with manufacturers. We provide advise to our clients based on their specific needs.
"No matter the size of your Data Center we know that for you your Data Center is the most important in the world"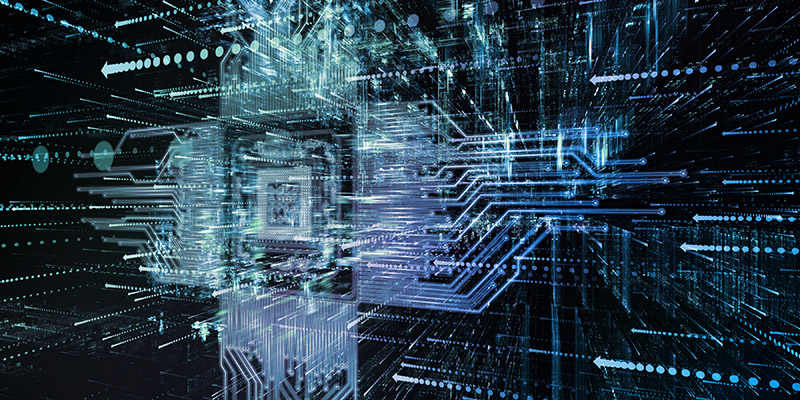 Diagnosis
Are you thinking about creating a Data Center? Do you want to adapt your Data Center to current standards? Request your free diagnosis now.
CONTACT US NOW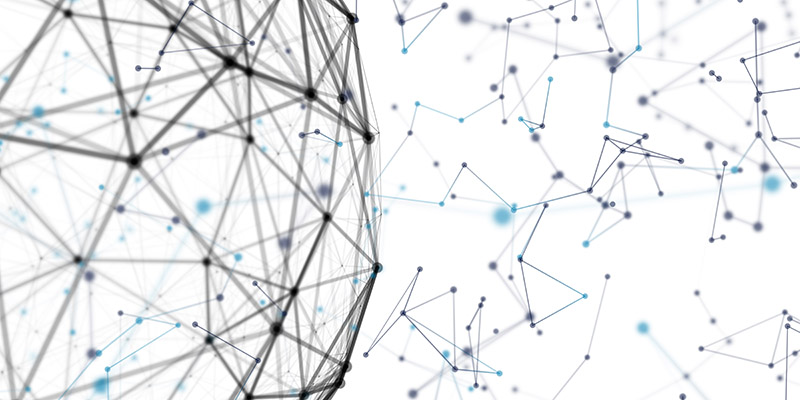 Design
In Versia we have autonomous management capacity for the design of Data Centers, and if the project requires it, we do it in collaboration with engineering firms.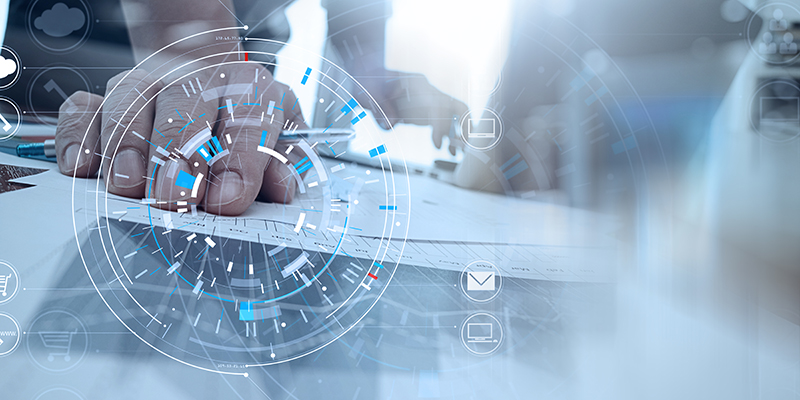 Execution
We manage projects with a minimum impact on our client's productivity. And we understand the transfer of knowledge as a key element of the project.
24x7 monitored preventive and reactive maintenance service for the infrastructures of the Data Center.
Data Center technical cleaning
Since Data Centers are delicate places, they should be cleaned by specialized companies, and not by a regular cleaning business.
Adaptation of Data Center
We do both major renovations and small modifications. Correcting some elements of the starting point will make you have a more efficient, safe and manageable room. Thanks to a room analysis you will know which is your starting point and how to improve weaknesses through different scenarios, setting achievable goals and objectives progressively.
Cable management
Both small networks and large wiring or data center distribution centers need to have a managed, controlled and maintainable wiring networks. Having an orderly, well-managed and labeled wiring is the first step.