We develop technological solutions that encompass everything from information systems to the implementation of applications, all of them based on the specific needs of your business, and taking into account cutting-edge technology processes.
Relationship model
Along with our clients, we design the relationship model that best fits your work methodology, your processes and the achievement of your objectives:
Turnkey developments
In this more traditional relationship model, we design, implement and maintain customized software based on customer requirements. We recommend this modality for very specific environments.
Managed services
In Versia we believe in long-term relationships, based on a responsibility based relationship model, where we ensure all client applications, taking care of both their maintenance and evolution.
SaaS
We provide experience and functional knowledge in the application services that we offer in our facilities. We adapt our applications to your business, and we take care of their maintenance, adapting them to new regulations and support.
We build quality software aligned with the business processes of our clients. In order to achieve our goals we rely on three key axes:
People
In Versia we believe in talent, we know that people is the key factor of success in everything we do. For each project we create the ideal team of professionals to ensure the optimization of the development process.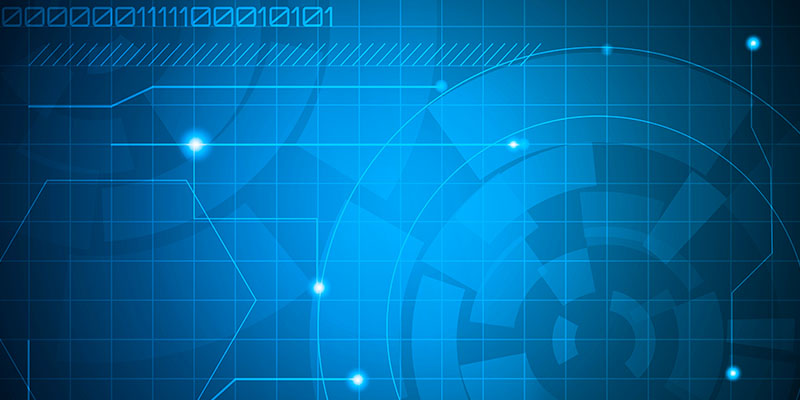 Technology
From our point of view, technology is the means by which our clients achieve their objectives, it is not a goal in itslef. We combine the use of cutting-edge technology with other technologies in order to meet our clients' needs; the aim is always to optimize projects.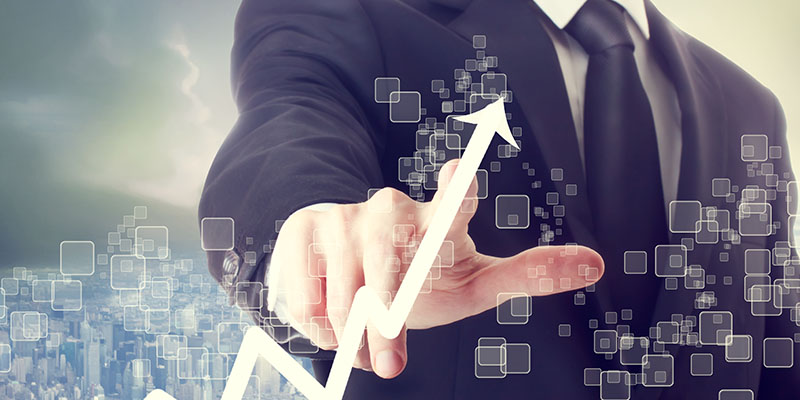 Industrialization models
We understand software not as an art but as an industrial process, and we adapt it based on each specific problem. We use methodologies that range from classical development cycles to agile methodologies such as scrum or agile.