Public and private organizations compete under externally established rules, trying to increase efficiency and quality...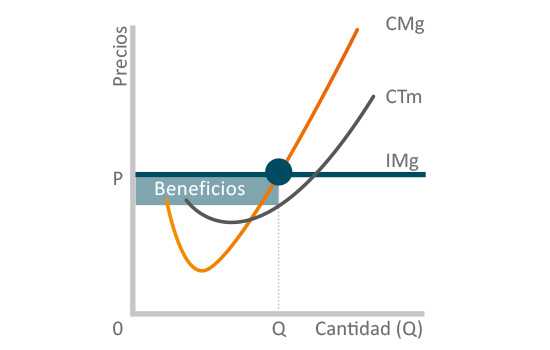 Efficiency: maximization of income and optimization of expenses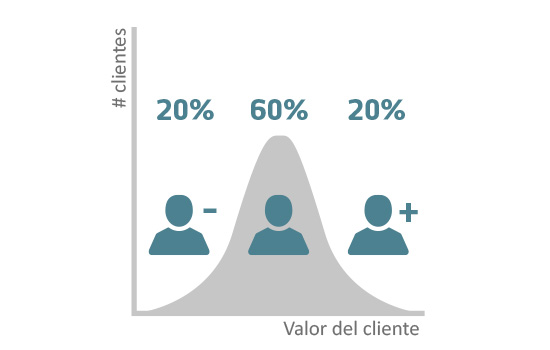 Quality: customer's profitable satisfaction
... but there are moments in history that shake the foundations of the economic, social and technological status quo:
REVOLUTIONS
19th CENTURY
First Industrial Revolution
Steam engine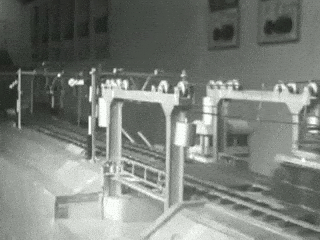 20th CENTURY
Second Industrial Revolution
New sources of energy and the development of capitalism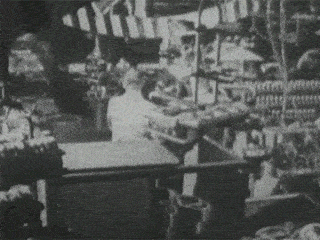 21st CENTURY
Third Industrial Revolution
Internet and renewable energy sources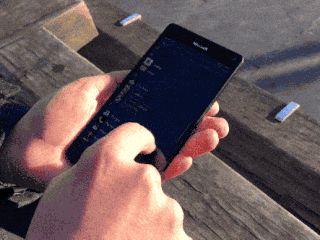 Nowadays, rules have become liquid.
What was established for many years disappears or is replaced by other rules. New rules are more fleeting but equally demanding.

Consumer Empowerment
The democratization of new forms of communication: smartphones, wearables, social networks, etc. has allowed cosumers take control over their buying journey.
Transparency, service and customization are key.

Internet of Value
Blockchain generates a new paradigm of trust and relationships.
Capitalism reinvents itself.
It is time to opt for worthless disintermediation, control of privacy and transparency.

Artificial Intelligence
Data turn machines and organizations into smart ones thanks to new sources of information (IoT) and an analytical capacity never seen before.
Human desintermediation paradigms are expanding exponentially.
In Versia, we are committed to help our clients generate competitiveness in a set of liquid rules, and so far we have always fulfilled that mission.
Centralized Mainframe Computing
PC era- Decentralized computing
E-mail becomes a key application for executives
Irruption of mobile applications
Emergence of cloud applications
Blockchain + AI – Beginning of DAPPS
We are part of the history of digitization, and we work every day to build your future.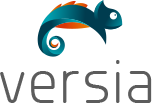 Digital
Transformation speed is key to a company's survival.
Digitalization begins at the core of organizations - i.e. its customers- and it has an impact on different levels: strategic, business and operational.
Versia's digital transformation services are focused on obtaining tangible returns in the transformation process towards customer digital centric management.
Innovation
In Versia we are thrilled about innovation.
We understand emerging technologies as a source of growth and differentiation, a foundation of organizational strategy.
Nowadays changes happen fast, and technology is continuously breaking the paradigms of organizations, sectors and markets. Thus, the use of innovation is an opportunity for organizations that seek to become drivers of change and get first.
Technology
Versia's aim is to provide global and comprehensive services in the field of ICT.
It is in our very core: IT services are key to add value and boost the change that current organizations need in order to meet their goals.
28 years of experience are our guarantee.
Join us
Are you an engineering graduate? Are you passionate about technology? Are you looking for a young and dynamic company where you can develop your professional career? Do you feel identified with our values?
Our team includes more than 750 professionals committed to transfer technology and innovation to society.
If you want to learn more access our career secction of our website.